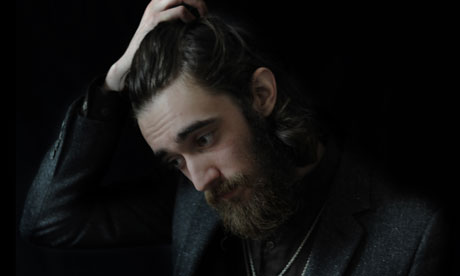 For me he is undoubtedly one of 2012 surprises but let's go back a couple years.
In 2010 Keaton Henson released an album through his bandcamp page which was recorded in his bedroom. This album gained a cult status among a few, two years later it is re-released and becomes one of the most praised releases of the year. Dear… is the album's name.
Who am I to tell you how it sounds? Listen it yourself. It is too honest to be described by words.
You don't know how lucky you are
was the first single of Dear….